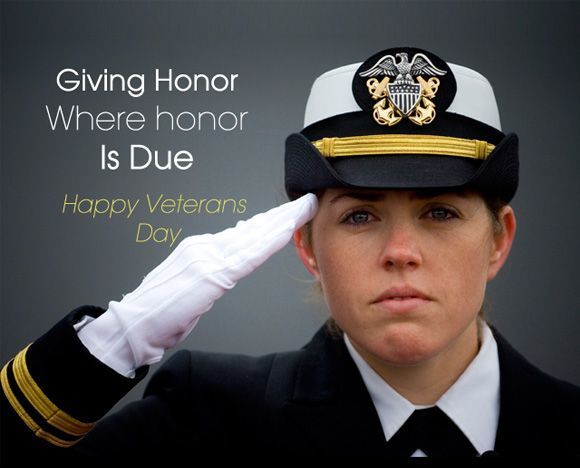 In honor of Veterans Day, we discovered this sweet testimony from Brad Jimerson, former serviceman in Vietnam.
"I am forever thankful to God for sparing my life in Vietnam and giving me a second chance. The only thing that really saddens me is all those who DIDN'T get that second chance. I guess that is why I spend so much of my time trying to help my fellow veterans.
I went to church as a boy, but I didn't know the meaning of having a personal relationship with Jesus Christ until after I was wounded in Viet Nam. Wondering why I was spared put me on a spiritual journey that resulted in finding and accepting Christ as my personal Saviour. Being the leader of a Point Man group gives me the opportunity to help those who are hurting and I can surely understand where they're coming from.
I am still 100% disabled due to my injury in Vietnam and am unable to work because of a severe memory impairment due to a traumatic head injury, but I don't have to sit back and play the part of a victim.
I will do what I can to assist those who need and want help and I will do it till the day I die!"
Brad Jimerson – Salamanca NY
Additionally, check out these 5 easy ways to honor veterans on a daily basis, as suggested by CNN.
1.  Check your assumptions.  It is important to not only view veterans as wounded victims, each Veteran has a special story to tell and we should all listen.
2.  Invest in Veterans.  Unemployment for veterans skyrocketed after 9/11, and it is important that we give them a chance and invest in them in our business endeavors.
3.  Help veteran's families.  The families of veterans also struggle, and need support and understanding.
4.  Volunteer in veterans programs.  We all need to get involved in something as simple as listening to a veteran's story, or bringing food to a military family.
5.  Pressure the Department of Veterans Affairs.  It is up to the American people to stand up for veterans and advocate for adequate care and protection for veterans.
To all of the Veterans, we thank you for all you have done for our country. Happy Veterans Day.
To read more testimonies, visit Testimonies.
Giving Honor Where Honor Is Due – Happy Veterans Day