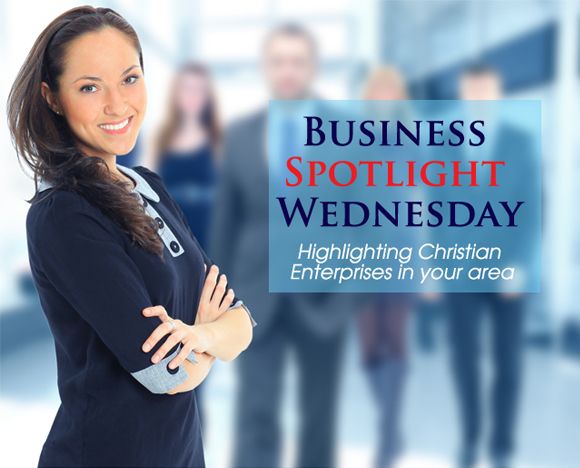 Graceful Chic is delighted to begin offering Business Spotlight Wednesday. We will be profiling Christian businesses so you as the consumer can know some great companies that favor a Christian lifestyle or message.
We will be placing more emphasis on smaller businesses that could benefit from more press exposure. Altar'd State and Sheisclothing- etsy are two examples that come to mind at this time. Whatever operation you have, we would like to give it spotlight.  We will cover larger businesses as well. Most of us are familiar with the larger faith based companies. CNN published the following list in July of 2012
1. Forever 21
2. Hobby Lobby
3. Tom's of Main
4. Service Master
5. Chick-fil- A
6. Tyson Foods Inc
7. Herman Miller
8. In-N- Out Burger
9. Interstate Batteries
10. Walmart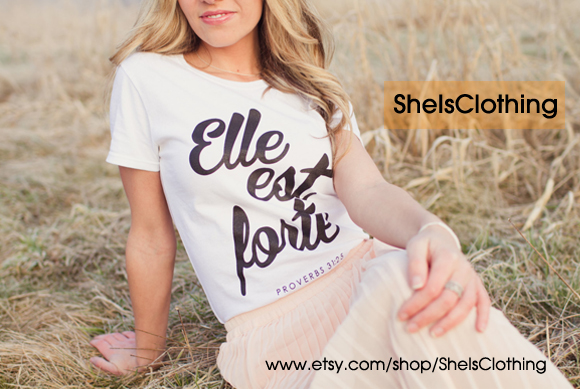 In order to have your business considered, please submit a profile of your company to info@gracefulchic.com. We will also need product images.  Feel free to add news-releases, upcoming product launches or a quote about your enterprise. Send us this information by Monday of every week in order to be ready for Wednesday.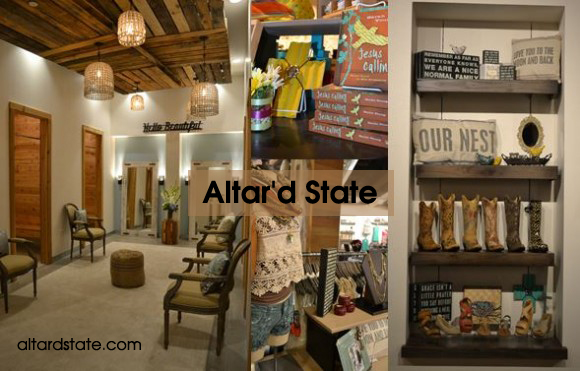 We look forward hearing from you.  It is our pleasure to support your endeavors
Introducing Business Spotlight Wednesday