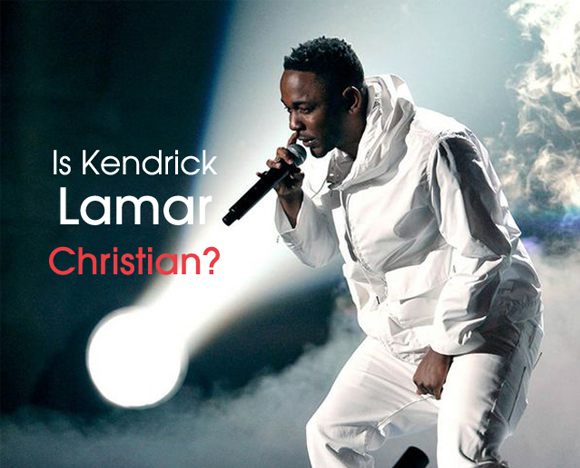 By Tula Bungane
There are many closet Christians in showbiz. Artist who live for the Lord but do not bring it in their artistic expression. Kendrick Lamar maybe one of those. Recently, Carrie Dedrick of ChristianHeadlines points out that Lamar's music brings a lot of religious themes such as the 'redeeming love of Christ'. In her report, she goes on to state that:
Lamar was brought up in a gang culture, and says his grandmother introduced him to the Bible. He was baptised in 2013, after his Grammy-nominated album Good Kid, m.A.A.d City went platinum.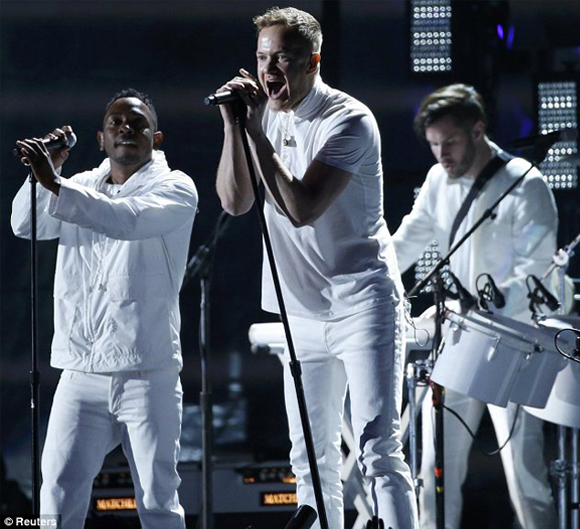 Lamar performs with Imagine Dragons at Grammy Awards show
Lamar told Complex last year that his work is for God. 
"I got a greater purpose. God put something in my heart to get across and that's what I'm going to focus on, using my voice as an instrument and doing what needs to be done," he said. 
According to Buzzfeed, Lamar is not a smoker and drinks rarely unlike many other rap artists. He has been in a relationship with one woman since before he became fame and openly talks about his faith.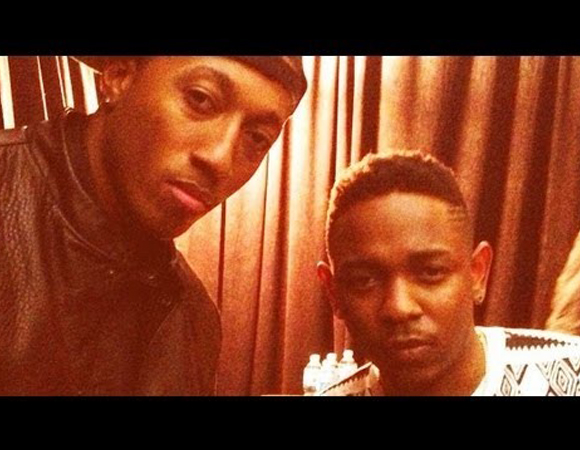 Kendrick Lamar with Christian Rapper Lecrae
In a hip-hop world that is filled with so much secular lifestyle, we finds this quite encouraging. We love to claim as many of these Pop stars for Christ as possible. We also love the fact that he is friends with a Christian Rapper Lacrae.
See more at Christianheadlines.com
Is Kendrick Lamar Christian?