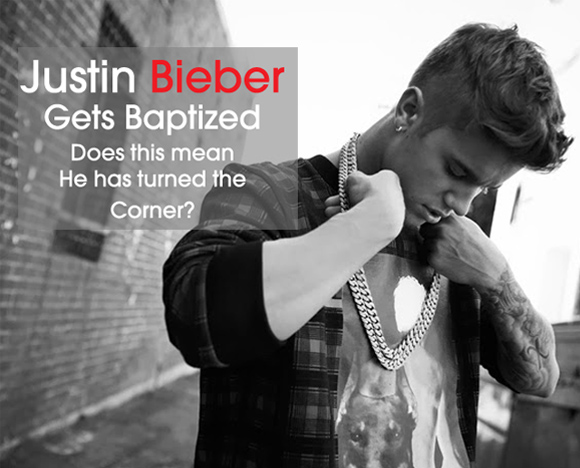 The Popstar recently got baptized in New York City.  He was baptized by Pastor Carl Lentz of  Hillsong New York City, who happens to be his pal. The singer has been spending a lot of time with the pastor doing intense Bible study in recent weeks. For privacy, the baptism took place in a bathtub at a friend's place.
The Canadian-born singer has had his fare share of troubles lately. From legal troubles to the revelations of a racist video he made when he was 14 years old.
Could this be the beginning of a new chapter for the Bieber? We hope so. First he has to get through his current legal battles in court before he's free and clear. But we are encouraged that in times of trouble he is turning to the Lord to help him ride out the storm.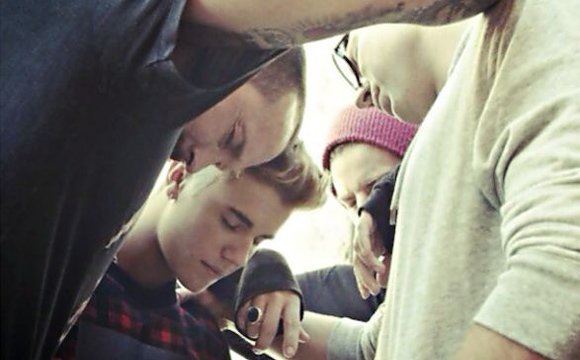 Justin Bieber prays with Pastor Carl Lentz and company
Justin and Pastor Carl on Justin's Twitter
Justin Bieber Get Baptized: Could this mean he has turned the page?