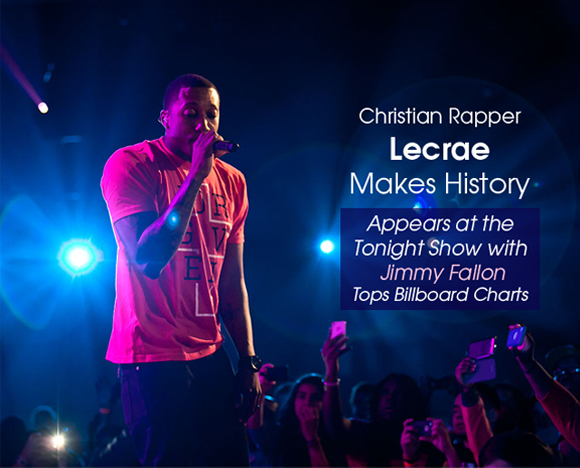 This Christian rapper hits all the right notes, which is good news for both young listeners and parents alike. The Grammy award-winning rapper known as Lecrae performed his new single "All I Need is You" at The Tonight Show with Jimmy Fallon on Thursday, September 18. It was the first time in the history of The Tonight Show to feature a Christian rapper. The groundbreaking appearance on NBC's late night show came one day after another major success story for the artist and Christian music as a whole.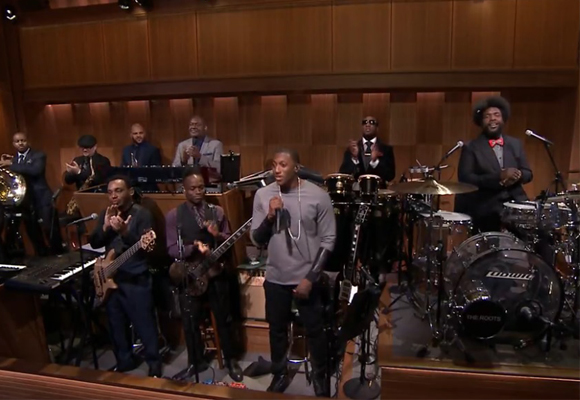 Just a day before, Lecrae's new album 'Anomaly' reached No. 1 at Billboard 200 after selling an impressive 88,000 copies in the first week. The album also held the number one spot on two other charts – the Gospel and the Christian music charts, where the rapper has been number one at least 5 times prior. This is the first time any album has held the Number 1 spot on both the Gospel Albums and Billboard 200 charts at the same time.
In addition to his incredible reputation as a rap artist, Lecrae receives props from us for his outspoken Christian faith. The rapper often testifies and shares the Gospel at his concerts. His open display of faith has not slowed down his success; but instead, his broad appeal beyond the Christian market to the general public is on the rise.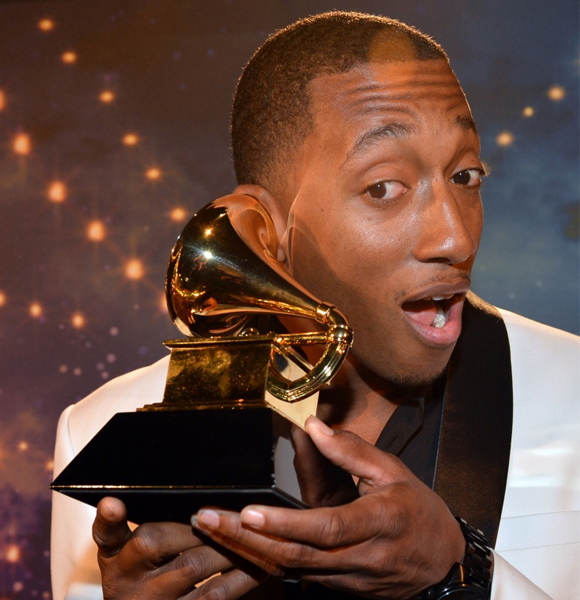 In 2013, Lecrae won a Grammy award for the Best Gospel Album. His accolades also include 4 Dove Awards and 1 Stellar Award. His music career is a great testimony of triumph and redemption. Raised by a single mother in Houston, Texas, he struggled with substance abuse and street life as a teenager, before receiving the saving grace of the Lord at the age of 19.
Today, the 34-year old rap artist is married to Darragh Moore and they have three children. He is fast becoming an influential voice for good in the rap music industry that's generally filled with violence, profanity, and the degradation of women.
You can get your own copy of 'Anomaly' on iTunes. It features guest artists such as Kari Jobe, Crystal Nicole and Andy Mineo. Here, some quotes from the rapper:
"I am not a Christian 'cause I am strong and I have it all together, I am Christian 'cause I am weak and I admit I need a savior "
"God is up to something or the devil wouldn't be fighting you this hard. You're going to win." 
"Let God make a man out of him before you try to make a husband out of him." 
– Lecrae
Lecrea first Christian Rapper on the Tonight Show