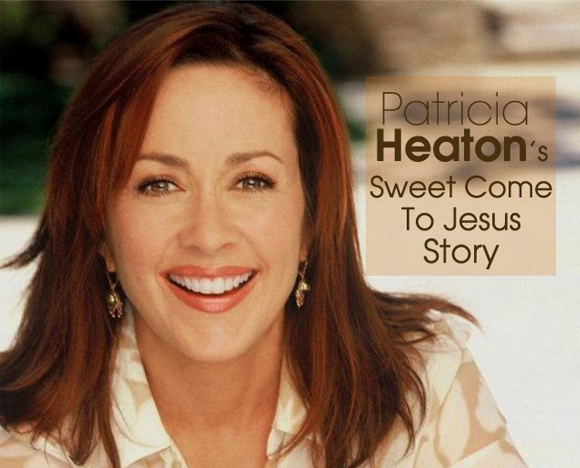 We all know Patricia Heaton's firm stand on Christian beliefs. The actress and producer is unashamed and outspoken about her faith. We are fascinated by the moment that became a turning point in her faith. Sharing in an interview at the Adam Carolla Show, Heaton related a story of how as a young girl discovered she needed Jesus. It is a small incident but she says it changed her. As told to Christianpost.com Heaton recalls:
She was in second grade when she began "talking trash" about a girl, whom she didn't realize was sitting in the circle of girls she was addressing on the playground. After noticing the girl, she saw the look of shock and hurt on her face and felt ashamed.
"I knew then that I was not a good person. This girl never did anything to me. I realized then I was a sinful person. I realized that's why Jesus died," she recounted. Se went on to tell Adam Carolla, who is an atheist that "God is perfect and you have to be perfected in order to exist with Him. We are not perfect. We all are born with this sort of disease and the cure for the disease is the blood of Christ."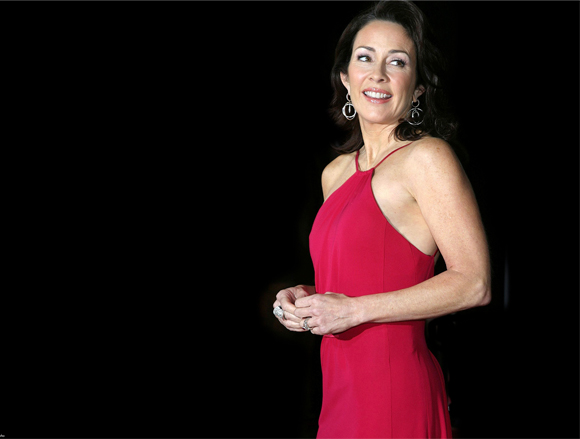 Heaton stars in a ABC sitcom The Middle. She became famous for her role as Debra Barone on the CBS sitcom Everybody Loves Raymond. She grew up Catholic and she currently attends an evangelical church called Dream Center in Echo Park, CA. She is married to British actor David Hunt and they have 4 sons.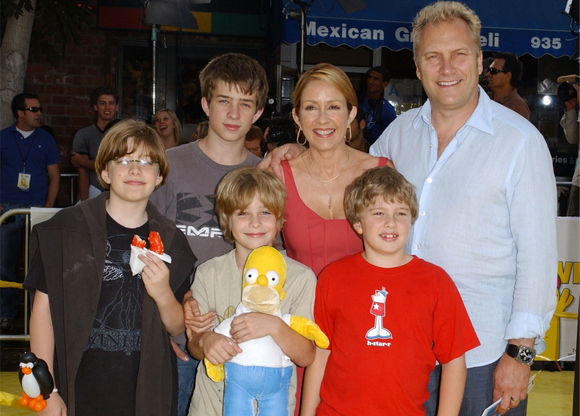 Heaton with her husband David Hunt and their 4 boys
Patricia Heaton Shares Her Come To Jesus Moment