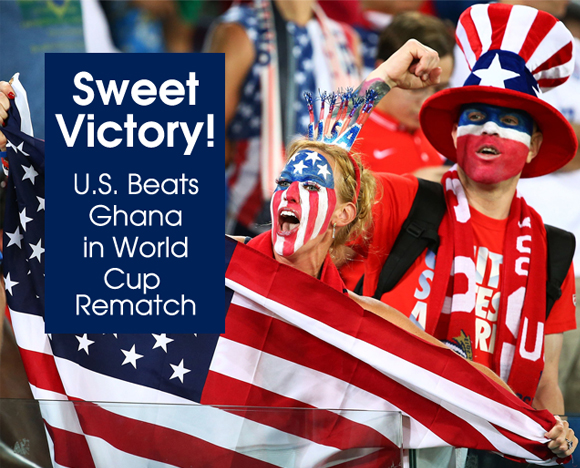 If you are an American, you walked a little taller yesterday. Well, that is if you follow the 2014 World Cup. I know soccer is not a cup of tea for many ladies. However, yesterday was a real big deal. Here is why. We have suffered a lot in the hands of our opposing team in the past. The team from a small nation called Ghana has made a name for itself for making the USA their bunching bag at the world stage.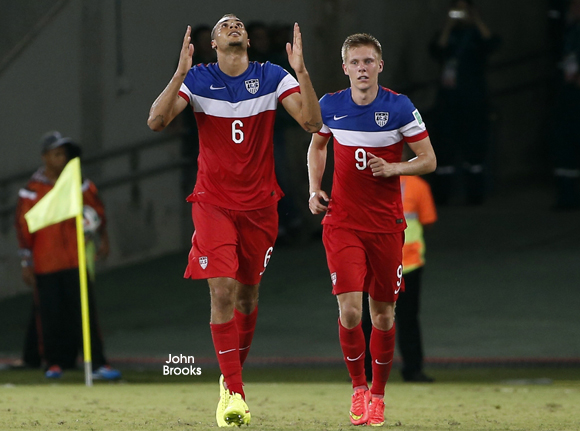 John Brooks scored a sensational 2nd goal to give the US team a win
The expectation yesterday was no different. The mighty 'Black Stars' looked far more formidable and they expected an easy win.  But not so fast.  US of A found its mojo, scoring a 2:1 win in a thriller and suspense. It was redemption at last. If we don't make it out of our group, which has been dubbed 'group of death' because of  the toughest opponents all in one group, the team can at least take pride and satisfaction in avenging itself against Ghana. Payback is sweet. Go USA!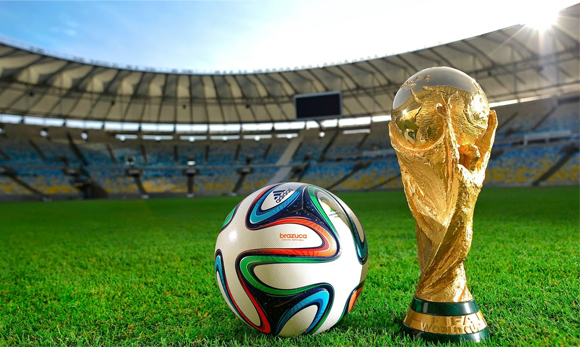 A Quick World Cup Soccer Orientation
Approximately 1 billion people tune in to watch the biggest sporting tournament on earth. If you are not familiar with the details, here is a quick summery:  Brazil2014 is the 20th world cup tournament since the inception in 1930. It is staged every 4 years. Brazil's national team has the most wins with 5 championships followed by Italy with 4 trophy cups. These may look like small numbers but they are major bragging rights given that most of the nations have never qualified to the 32 nation tournament.
The tournament is in 2 stages-the group stage followed by knockout stage. 32 national teams compete over a period of month in the chosen host country.  There are 8 groups that have 4 teams each. A team plays all three opponents in its group and then they are ranked according to their wins and goals scored or conceived.  Only two top teams in the group move on to the knock out stage. That makes the top 16.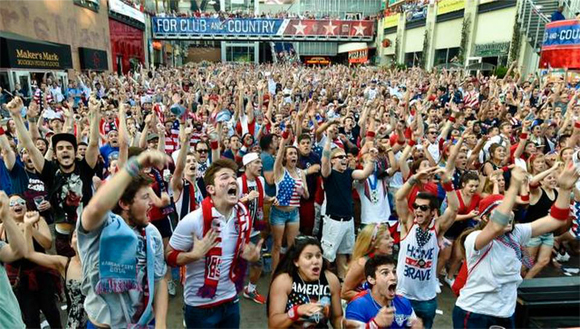 Crowd going wild as the US scores
The knockout stage is a single elimination contest where extra time and penalty shoot outs are used to decide the winner if necessary. This is followed by the quarter-finals consisting of 8 teams, then semi-finals, the third match place – a contested by the teams losing semi-final, and then final. The 2014 World Cup in Brazil started June 12 and the big finale is July 13th.
Sweet Victory: U.S. beats Ghana in World Cup