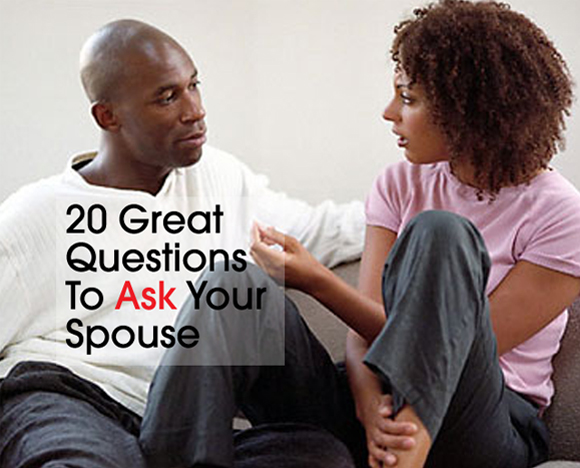 By Ruthie Dean
It's easy to get in a rut with our spouse and stop moving forward in our relationship. I don't think you stumble your way into a great marriage. On the contrary, it takes work!
To help you reevaluate things, here are 20 great questions to ask your spouse:
1.   How can I love you better?
2.   Do you feel heard in our relationship?
3.   What has brought you the most joy recently?
4.    What is your biggest goal for this year? How can I help you achieve this?
5.    What do you need my help with?
6.    Do I give you enough space to be you?
7.    How's our sex life for you?
8.   What's one thing I can do to take a burden off you?
9.   What hobbies do you wish we could do together?
10.  Do you feel respected when we're in public?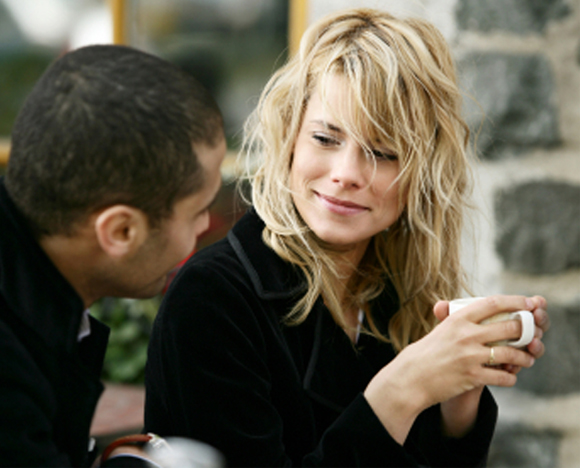 11.  Do you feel loved when we're together?
12.  What is your favorite thing about yourself?
13.  Do you think we have a good division of labor in our marriage?
14.  What could I do to make you feel more understood?
15.  Am I doing anything that is driving you crazy?
16.  Is there anything we need to discuss?
17.  How can I pray for you?
18.  What is one thing you'd like to do before we have kids?
19.  What desires do you have that we haven't discussed?
20.  Am I meeting your expectations?
See more at ruthiedean.com
20 Great Questions to ask your spouse