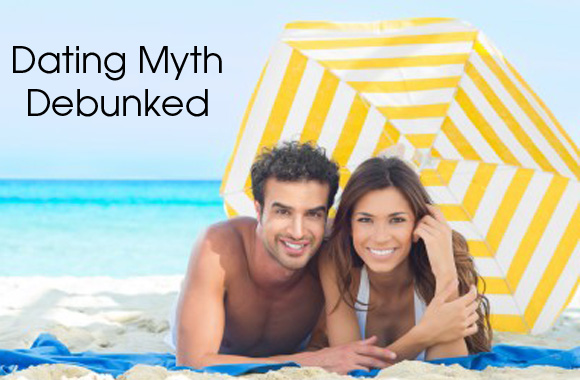 By Lindsey Isham
Many of us go from one date or dating relationship to the next. We tend to date the same type of person and yet, we expect a different result. Maybe you are getting the same unfortunate ending because you too have believed certain myths about dating. If you can relate with this, or if you want to make sure you have a healthy dating relationship, then this article is for you.
Here are three dating myths that need to be debunked so your next romantic relationship can actually thrive.
Dating Myth#1: You can "fall" in love.
If you believe that you can "fall" in love then you probably also believe that you can "fall" out of love. Personally, I hate this phrase.
Why should love, one of the most impactful, meaningful experiences we have on earth, be something that we handle with clumsy habits? Tripping and falling are things people do when they aren't paying attention.
The kind of love that is worthwhile will be a journey, intentional, and sometimes out of our comfort zone… but that's exactly what makes love something that we ought to pursue and be wholeheartedly.
People who "fall" out of love, either never really loved in the first place, or decided at one point to stop loving. This is a harsh reality I know, but instead of cheapening love or lowering it to some haphazard experience, instead cherish it, value it, and never stop loving.
When you find the one you want to spend the rest of your life with, always seek to treat them with the same kind of love and affection that you did when you first felt those feelings.
Fashion Tips On The Go 
By Arriel Ginter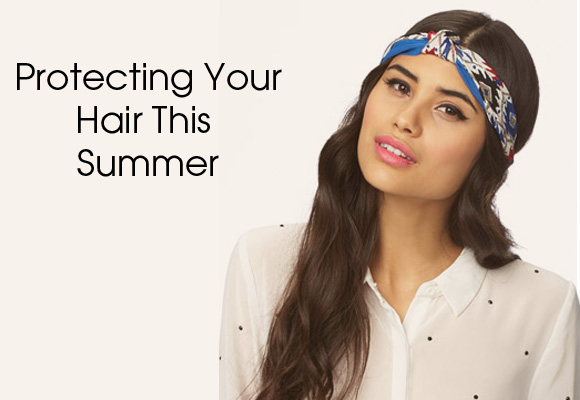 During this hot summer, sun protection is a priority. Yes skin protection is vital, but your hair can be just as easily damaged! Invest in playful things like headwraps, scarves, or even floppy hats to protect your hair!
Floral sundresses are fantastic for rising temperatures! Figure flattering and fresh we love this number sold at Dorothy Perkins.