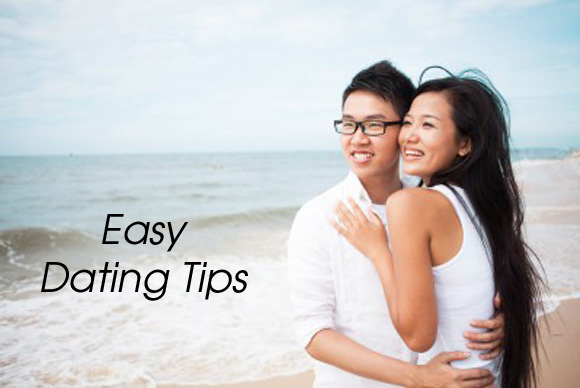 Dating can be stressful when you're looking for a long-term relationship. It's easy to become frustrated and disappointed when you find that dating only leads you to the wrong person.  Avoid dating blunders and increase your chances of finding the right person by following simple strategies. These easy dating tips include:
1. Determine Your Interests
Joining a group of like-minded individuals will increase your chances of meeting someone with the same interests. For example, if you want to meet someone who enjoys volunteering at church, join a ministry or volunteer at your local church.
2. Take a Compatibility Test
Sure, this doesn't sound romantic but the key to a lasting relationship is compatibility. Find a good dating service and take a compatibility test. This will help you narrow your search on- and offline. A compatibility test will help you identify the qualities and personality that will make a good potential partner. These tests are also designed to lead you to someone with similar values and goals.
3. Be Patient
Don't rush the process. Don't get upset if you're looking and still haven't found the right person. Keep your eyes open, keep busy, and keep meeting new people. If it's meant to be, it will be.
4. Don't Force It
Don't force something that is not there just because you want to be in a relationship. It's better to be happy and single than to be miserable in the wrong relationship. Regardless of your situation, be happy with what you have and enjoy the journey.
Do your best and be persistent. It's normal for some of us to have more difficulty than others in finding the right person. If you still find the process stressful, seek out a professional who can give you additional advice.
By: Stan Popovich