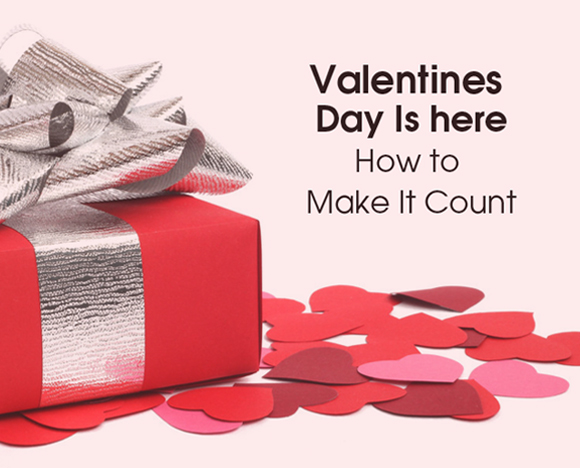 By Tula Bungane
Valentine's is easy when you're married or dating. Things get a little complicated when you're single. While some singles have found a way to celebrate this day with friends and family members, others dread it. After all, this can be an unwanted reminder that you don't have a romantic interest in your life (as if you wanted the reminder). Since Valentine's Day is here to stay, a single person has to figure out a way to enjoy this day. Here's my two-cents on how to make it count.
For single men:
Ask a woman out on a date.  Maybe you have been praying about finding that special someone – now its time to do something about it. Dating usually starts with us men, so we need to gather up the courage and ask her out. You may have noticed someone at church, small group, or at work. Don't overanalyze it or take it too seriously. It's just a get-to-know-each other lunch or dinner.
On that note, It is better to call her instead of texting or messaging. Give 4 to 5 days notice, but it is better late then never. So please, just make the call. It does not have to be this Valentine's weekend. Men are leaders when it comes to these things, and there are many eligible ladies out there who would be pleased you called. And if you get a rejection, don't sweat it. It happens to all of us. Just move on. There may never be a perfect time, so just go for it. You will be glad you did.
For Single ladies:
If you are not going out on a date, use this time to cherish your singleness because things certainly change when you enter into a relationship or marriage. While being married is a blessing, you tend to lose some freedom of doing whatever you want without taking into consideration your spouse. So why not use this day to evaluate if you are taking full advantage of your single life, living to your full potential and doing what God called you to do?
With that said, don't forget to have fun! Now is the time to go out and hang out with the BFFs or cherished family members, send notes of appreciation to loved ones, or even reach out to girls or older women in your church. Whatever you do, don't give into the negativity or pressure about your singleness. Instead, plan to have a good time and celebrate it while it lasts.
It is a fun day! Find a way to make this one count. Share the love with someone – even if it is not the romantic kind. Happy Valentine's day!
How To Make This Valentines Count