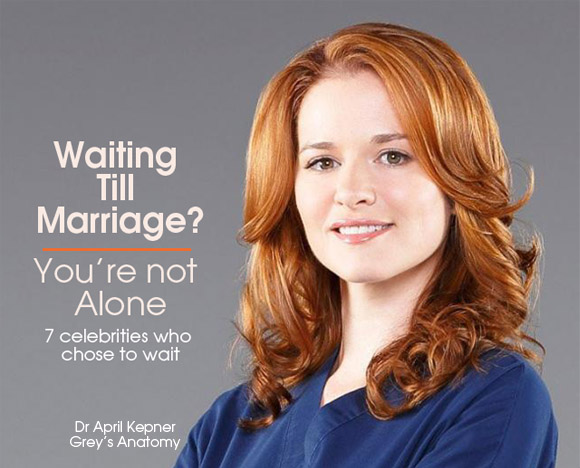 For those of you that don't normally follow the medical drama Grey's Anatomy, let us clue you in on character April Kepner, played by actress Sarah Drew. Here's why we're taking note. Over multiple seasons, Dr. Kepner stood out like a sore thumb not for any reason of her medical clout – but for being intentionally a virgin at 28, an anomaly for the show's cast of characters. As a Christian, the character received grief from her colleagues who called her "Virgin Mary" for her stance on saving sex.
Not far off from the iconoclastic character she plays on the show, the actress Sarah Drew and her husband in real life chose to wait until their wedding to consummate their marriage. No doubt that the experience made her portrayal of Dr. Kepner even more authentic.
Thousands of women (and men) have made this decision to wait until they are married. Some of them are well known celebrities who stake their claim contrary to a cultural norm. Here are a few:
1. Bethany Hamilton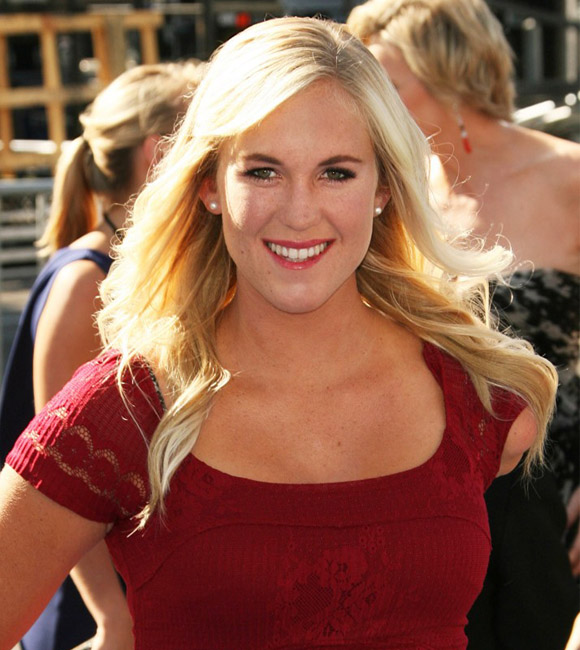 You know her as the Hawaiian pro surfer who was catapulted into fame after a shark attack left her without her left arm. Her life has been made into the movie Soul Surfer, starring AnnaSophia Robb, Dennis Quaid, and Helen Hunt. Hamilton says "I'm really just excited to save my purity for marriage, and I'm not really hunting down any one person but just enjoying life."
2. Adriana Lima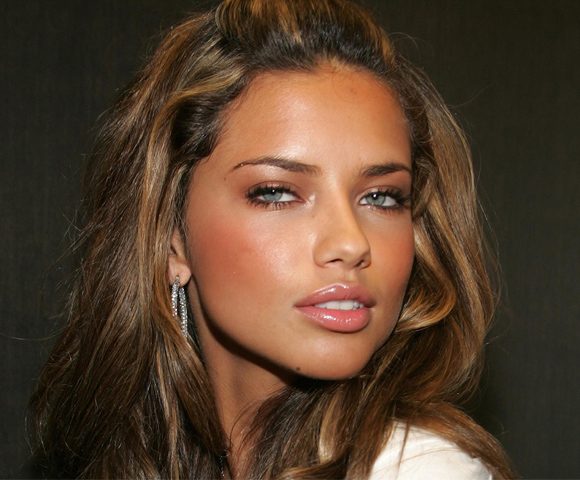 Supermodel Adriana Lima has been a Victoria's Secret Angel since 2000 and famously stayed a virgin until 27, when she married her husband, retired basketball player Marko Jarić. She stated in an interview with Huffington Post, "You have to stand for your beliefs and what makes you feel comfortable." The world was shocked and we gave her a big high five.
3. Lolo Jones
The famous American track and field and bobsled athlete once proclaimed that waiting till marriage is tougher then qualifying for Olympics. "I've had guys tell me, they're like, 'Hey, you know if you have sex, it will help you run faster…If you marry me, then yeah."
4. LeeLee Sobieski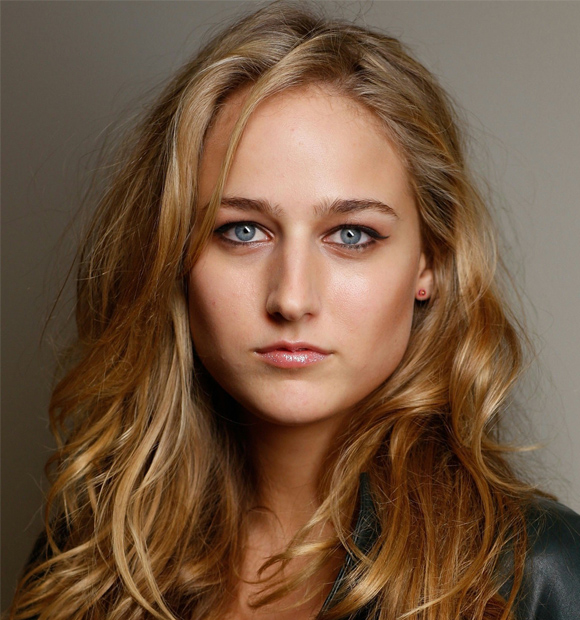 The actress and creative mind LeeLee Sobieski remained a virgin until 26 when she married. She made the decision not for religious reasons, but because "to me, my virginity was the most precious gift that I could ever give to a man, and I wanted to be sure I was giving it to the right man." 
5. Tim Tebow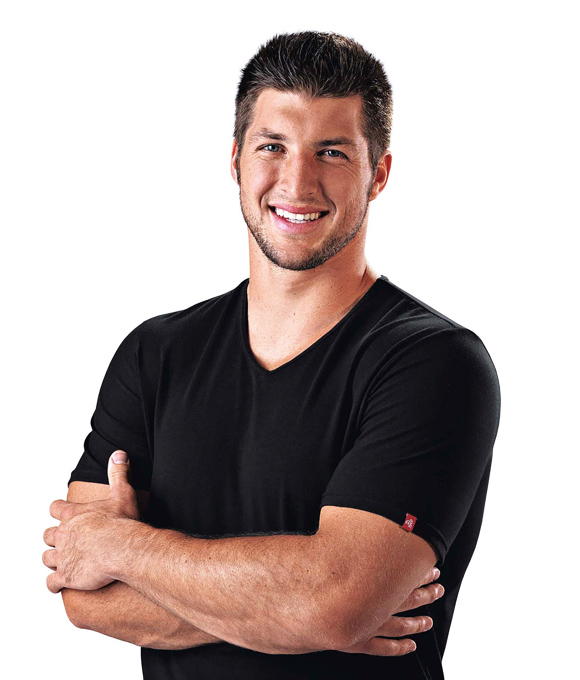 You could read volumes on Tebow. He's one of the most controversial, inspiring, and well-known NFL athletes of our time for his outspoken and outlived faith in Christ. When an interviewer blatantly asked him if the athlete were "saving himself for marriage," Tim simply responded with "Yes, I am."
6. Megan Alexander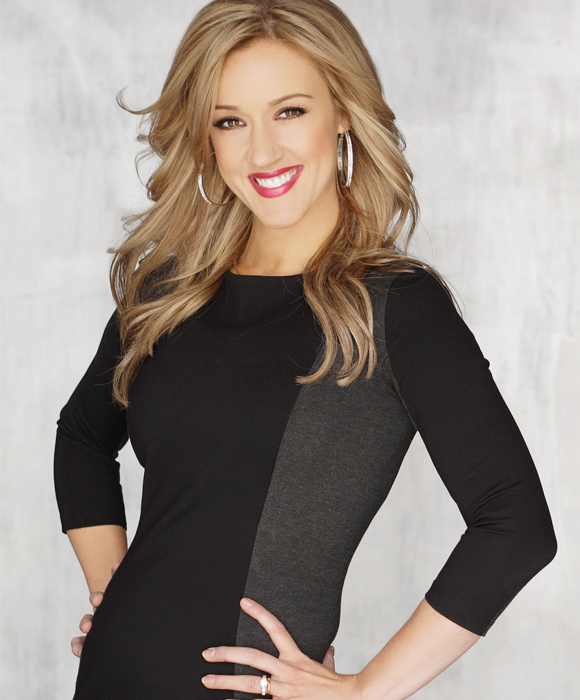 One of the glamorous hosts of Inside Edition and one of Graceful Chic's own cover stars, Megan Alexander went public on an episode of feature of Inside Edition about her decision to save sex for marriage.
7. Tamara Mowry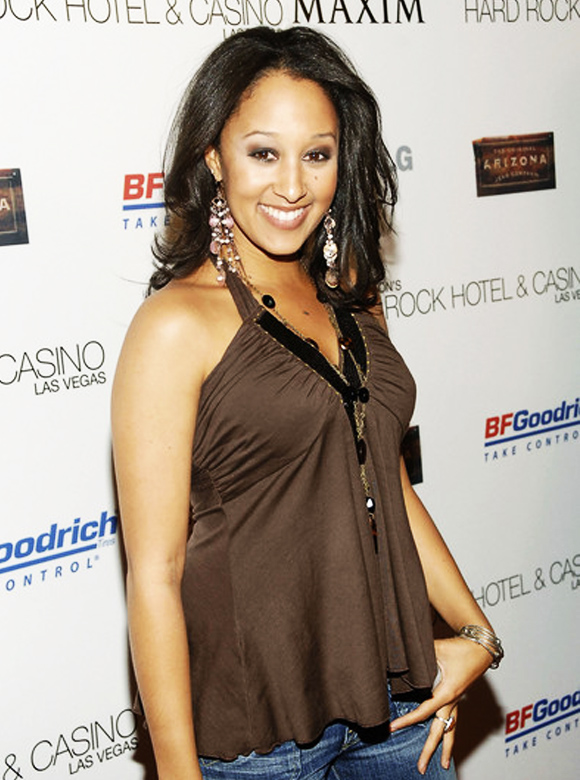 Sister Sister's Tamera Mowry is transparent about her journey on the matter.  "I'll be very very honest. (Laughs embarrassingly) We decided, it was both of our decision, not to live together for religious reasons. I'm being very honest. We actually didn't wait before we got married to be intimate…but we did wait 3 years [before the wedding]. (The two have been together for 6 years). I wanted to do what felt right for me. I became re-virginized. It's something that just felt right for me. It was just a personal choice. And even after being intimate, we decided as a couple to be celibate until the wedding."
It is important as Christians to recognize that the conviction to save sex for marriage is not an act of legalism nor does the decision either way jeopardize God's steadfast love for his children. Saving sex for marriage is a personal choice of the heart to glorify God's design for marriage and sex. While the decision is not an easy feat in today's world, know that if you are on that path, you are not alone.
If You're Waiting Till Marriage, You're Not Alone