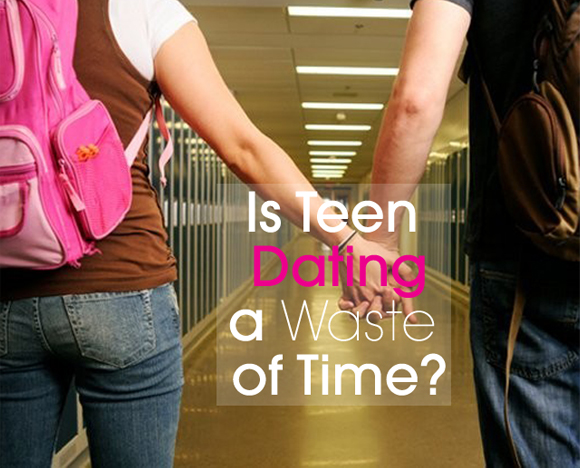 By Hannah Fuller
Teenage dating is something that all teenagers yearn for and all parents loathe.  It is the time when young adults are experimenting with what they think they want in a significant other.  It is the time when parents watch their children experience their first heartbreak and make mistakes.  This begs the question, is teen dating even worth the time?
All of us are guilty of waiting by the phone when we were younger, anxiously hoping that the person you had a crush on would call.  We are all guilty of waiting inside to see if chivalry is still alive and if the boy comes to the door to pick you up for your date, and walk you back to the door at the end of the night.  Today, however, teen dating has changed, and chivalry certainly isn't still alive.  These days it is all about texting, causing real human interactions to be minimal.  When you are asked out, there is no call – you read the text.  The boy texts the girl to tell her he is outside and never steps foot inside the house to meet parents.  All aspects of being 'swept of your feet' are inexistent. Not to mention the complications and dangers that comes with casual hook ups and teen sex. Again, is teen dating worth the time?
When it comes to teen dating, it is rare that someone will meet their life long soul mate at the age of 14.  However, it is possible to meet some really great friends during this time in a teenager's life.  Who says that you have to be exclusively dating someone when you don't even have your license? Group dating and hangouts are such a great way to meet new people, whether they are of the same sex or not, and often times these friendships may stem into something more down the road.  But when it comes to teen dating, it seems easiest (and smartest) to keep it casual and friendly.  Why rush the seriousness of a relationship when you have the rest of your life for that, and still so much more to learn about yourself?
What do you think – is teen dating worth the time?
Is Teen Dating Worth It?