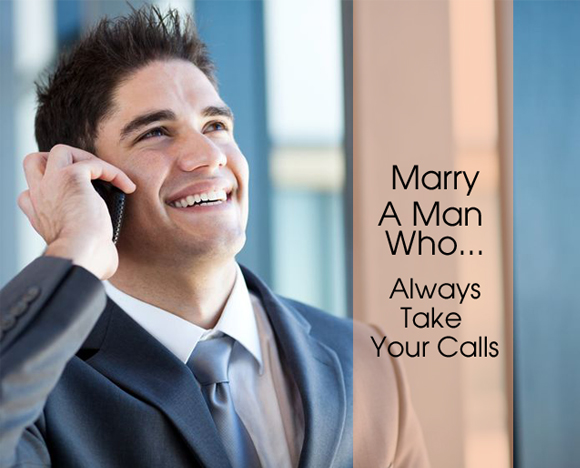 By Lynette Lewis
You might think this is a given…wife calls, husband answers.  Sadly, it's not always the case, and while certainly there are moments when answering is impossible, the main point here is trust and priorities.
If you read my post yesterday you know I was hit with some tough news.  In tears, trying to hold it together, I called my husband knowing he was in major meetings at work.  As is typical, he answered cheerfully, was immediately interested in what I needed, and when I asked if he could take just a minute, he said with usual enthusiasm, "Of course!"
He was comforting and assuring, and when we were ready to hang up I said, "Honey, thanks for being available to me," to which he replied, "It is my continual pleasure to do life with you."
Ahh, what music to the female heart.  "You matter. You're the most important part of my life and my day. You are never an interruption. I love talking to you."
Ours is not a picture of perfection, anyone who knows my dear husband understands there are moments when I ask a question twice in order to be heard!  BUT, I don't wonder where I fit in his priorities, and the fact we answer each others' calls with rare exception, is part of the respect package we honor and treasure in our marriage.
I've dated men who left me insecure over simple things like avoiding my calls, getting back to me on their time.  If it's ignorance on a man's part then we help him learn. Few men start out in marriage knowing how to meet this mark.
If, however, it's a symptom of lack of maturity, teachability, or true love, then don't ignore the signals and do have the guts to move on.
You deserve the best, and a man who always takes your calls will be a frequent reminder of the prized woman you are.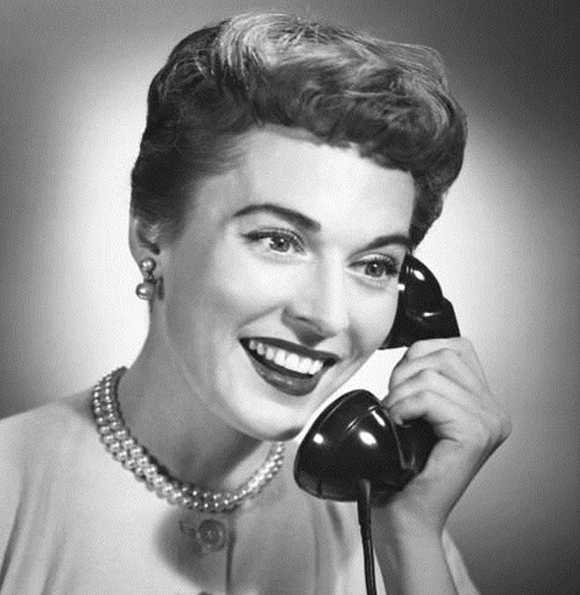 ___________________________________________________________________
Lynette Lewis is an author, business consultant and an inspiring speaker. Her popular book, Climbing the Ladder in Stilettos, has been published in several languages receiving recognition from numerous sources including The Wall Street Journal, The New York Post, and The Dallas Morning News.  She is also an author of a relationships book called Remember the Roses. lynettelewis.com
Marry a Man Who Always Take Your Calls