By Lynette Lewis
This has played over and over in my mind during the last week of the most intense trial our family has ever endured. You simply must have a man who speaks life with his words.
It's so easy to reason away someone's words. "Oh he's just tired." "I know he didn't mean that."
Now granted, many men are not naturally verbal, communicative, or able to vocalize positives they feel. But overlooking what he says and how he says it is a naive recipe for pain and disappointment.
Women love communication. We value words and are deeply motivated and moved by the words we hear and speak. This is why it's so crucial to be around those who speak life, most crucially in marriage.
The power of life and death are in the tongue. The words we speak, the atmosphere we create, is the greatest determinant of the future we dream of having.
"Speaking life" is an art, a practice made perfect over time, and with focus.
A person's words are THE strongest indicator of who they are and what's in their heart. Out of the abundance of the heart the mouth speaks, which is a great case for filling a heart with life-giving things vs. foolish wastes of time.
In a day of social media we can measure someone's words via numerous platforms which are great screening mechanisms for potential relationships.
I was reading a guy's Facebook page the other day, a guy someone told me is a viable option for her, and when I did I thought, "Hmm, his posts are not life-giving at all. Is this really all this man has to say?"
It's tempting to become casual on these platforms. Quippy sayings, no-big-deal responses. Yet every word we speak is bringing life or death.
Use the following measures for assessing someone's vocabulary, and ultimately his heart…
Does he speak life over his own life and others'?
Does he build you up, or tear you down, even subtly?
Is he one whose words others want to repeat and remember?
Do his words bring joy, hope, and faith, or anxiety, insecurity, and require recovery?
Is he casual about Twitter, Facebook, and in social settings, trying to be cute and clever? Or is he conscious and careful, wanting to be known as a man of integrity and wisdom?
The man you marry will craft YOUR future with HIS words. So watch carefully, and in the meantime train your mouth to speak life. Practice it as a skill you intend to master brilliantly, because you must, you can, and if you do you will marry a man who!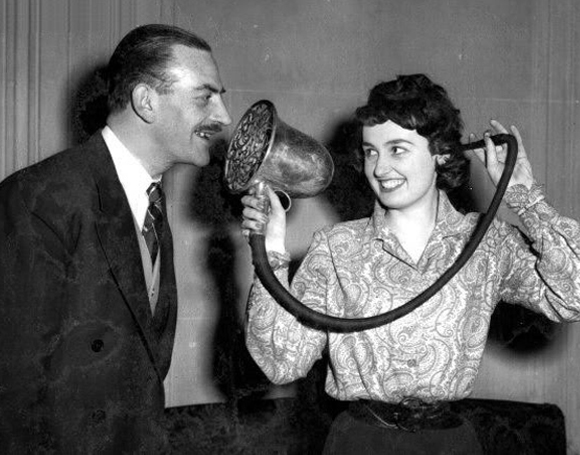 ___________________________________________________________________
Lynette Lewis is an author, business consultant and an inspiring speaker. Her popular book, Climbing the Ladder in Stilettos, has been published in several languages receiving recognition from numerous sources including The Wall Street Journal, The New York Post, and The Dallas Morning News.  She is also an author of a relationships book called Remember the Roses. lynettelewis.com
Marry a Man Who….Speaks life with his words.