To recap  a busy week we have selected four interesting news stories from this past week.  The first one is a fascinating story of  a miracle baby. A baby girl who was pronounced dead just after birth and carried into the hospital chapel by a nurse who was too sad to send her to the morgue, made what could be called a most miraculous recovery — she "came back to life," witnesses said.
A nurse had put the body of baby Yasmin Gome, born in Brazil, in a small box and left it on the altar in the chapel, The Sun reported. The baby's grandmother and a mortician came to retrieve the body about three hours later, but they got the shock of their lives when the baby suddenly kicked her leg and opened her eyes, The Sun said
The mother said in The Sun article: "There is no explaining miracles. They happen as God wants. If it was his will that our daughter had died, we would have accepted it, but he brought her back, so there must be a higher purpose in all this."
Source: washingtontimes.com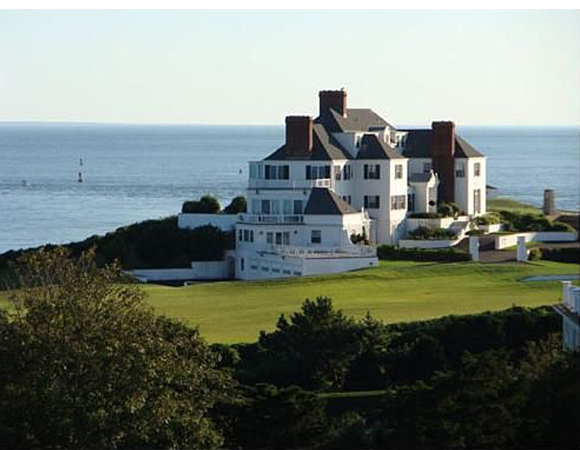 The country-pop princess has kept busy with real estate. In April news broke that Swift had purchased a Cape Cod-style Rhode Island beach home, spanning five acres and 700 feet of beachfront, all-cash. Earlier this year she flipped another beach estate in Hyannis Port, Mass. for about $5.7 million — a decent profit on the $4.8 million she shelled out for the Cape Cod retreat in November. Other properties include a Cape Cod-style home in Beverly Hills, Calif. that the songstress bought in 2012 for $4 million and two properties in Nashville, Tenn. area.
By Morgan Brennen, Forbes
Yahoo.com

By Reuters
The U.S. government posted a budget surplus in June, the latest sign of rapidly improving public finances that could reduce the urgency in Congress to strike a deal to raise the nation's limit on borrowing.
Rising tax revenues, public spending cuts and big payments to the Treasury from state-backed mortgage firms Fannie Mae and Freddie Mac helped the government take in $117 billion more last month than it paid out, the U.S. Treasury said on Thursday.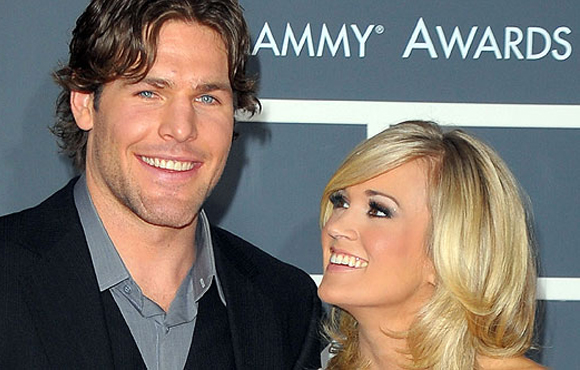 Finally, Happy Annivesary Carry Underwood and husby Mike Fisher! July 10 was the 3rd wedding anniversary. Judging by these tweets, things seem to be going very well:
"Happy anniversary to my beautiful wife @carrieunderwood an amazing 3 years it has been." – Mike Fisher
Underwood added some compliments of her own for her hubby: "3 years ago today, I married the most wonderful man! @mikefisher1212 has made those 3 years the best of my life!"
For more edifying editorials, check out our 2013 Summer Issue Preview
By Tula