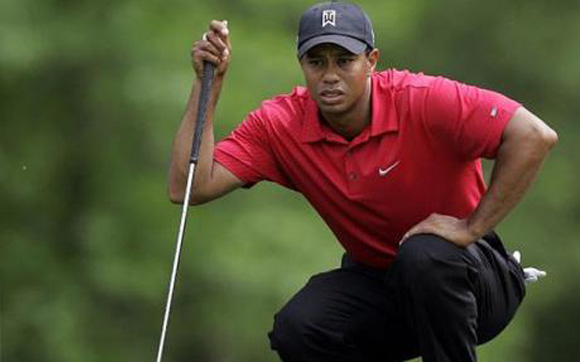 By Shane Bacon
Tiger Woods is the first golfer to pass the billion dollar mark. All of this is according to Golf Digest, who has Woods bringing in $1.3 billion for his career thanks to a 2013 that saw Tiger earn $83 million for the season.
Woods was the top earner for the year in golf, followed by Phil Mickelson ($52 million), Arnold Palmer ($40 million), Jack Nicklaus ($26 million), Henrik Stenson ($19 million) and Rory McIlroy ($18 million).
His marketing reach was obviously hurt back during the scandal years, but he's bounced back over the last few years to pick up some sponsors and help that number off the course.
Woods became the first athlete to break the $1 billion mark in 2009 according to Forbes Magazine.
Original Report from Yahoo Sports
On The Other News: Tiger Woods Earns $1.3 Billion From Golf